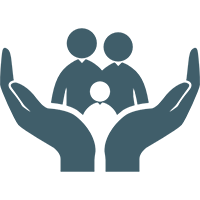 Working with distressed children, teens and their exhausted parents is our specialty. Our staff is well-trained in contemporary interventions for both children and families. We are experienced addressing issues such as: oppositional behavior, abuse, social problems, phobias, high functioning autism, separation anxiety, mood disorders, high-conflict divorce, and other difficulties.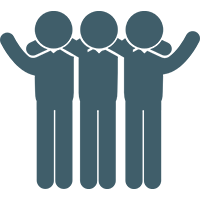 We don't just work with children! A good portion of our practice includes individual treatment for older teens, college students, and adults. Treatment themes have included: managing anxiety and depression, overcoming addictions, career direction and guidance, interpersonal struggles, launching younger adults beyond college and into a professional life, and faith-based problems.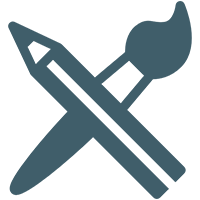 With a background in sculpting and a long history of family and relatives in the arts, Brendan is familiar with the challenges of living the life of an artist. While style, medium and motivations to create art are often unique, almost all artists want to express themselves, and want to feel understood. Brendan has a unique interest in supporting artists who feel stuck or who are looking for their artistic "voice."
Call today for a FREE consultation
FINDING THE RIGHT THERAPIST FOR YOURSELF OR A LOVED ONE CAN BE CHALLENGING. "DOES THE THERAPIST HAVE THE EXPERTISE TO ADDRESS THE PROBLEM? WILL I FEEL COMFORTABLE WITH THE THERAPIST?" WE INVITE ANY QUESTIONS THAT MAY HELP YOU IN YOUR SEARCH. LET'S SEE IF WE'RE A FIT!